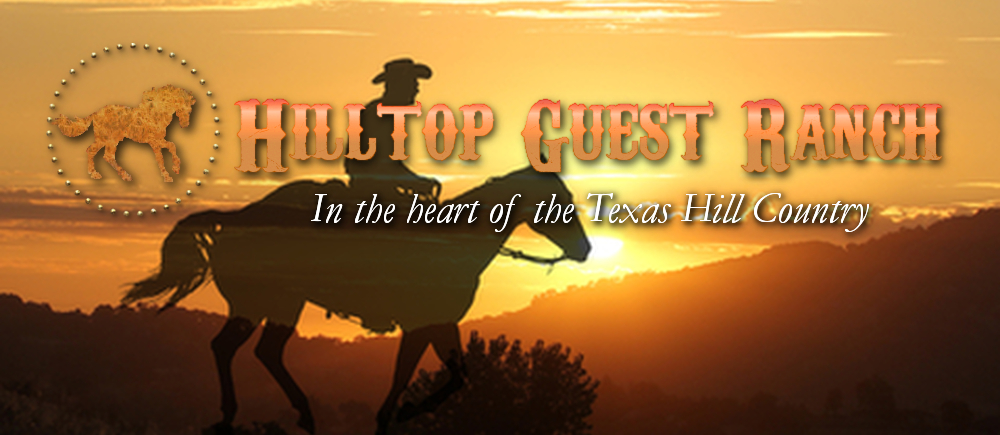 A family tradition...
Logan and Ethan Hill can't bear to see their family's old dude ranch sold. Their solution? Pitch in their savings, roll up their sleeves, and get to work restoring the Hilltop Guest Ranch to its former glory. The problem? It was never that glorious to begin with. And they need to turn a profit quick, or they'll lose the ranch and all the money and time they've poured into it.
A family secret...
Both of the Hill boys--and their cousin, local sheriff Chet Garcia--like their sex on the wild side. Kink has always been something they kept on the down-low, but thanks to one crazy brainstorming session the Hills find themselves taking it public. In a last-ditch effort to save the ranch, they host an outdoor BDSM extravaganza called Giddyup...and the results are better than their wildest dreams!